El Pedregal
Single Estate
Grown by The Menodza family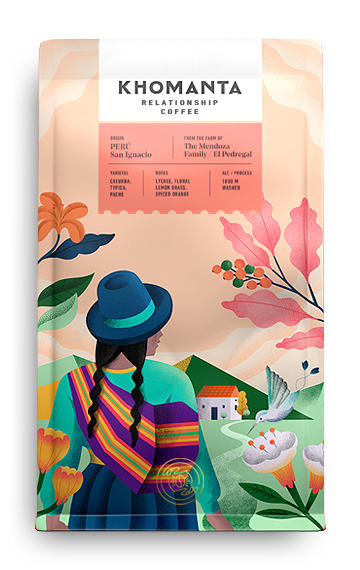 Nancy Mendoza and family have crafted an exquisite blend from their high altitude finca. The family's knowledge and control of fermentation shows in this complex and clean cup. The Mendoza's coffee "El Pedregal", is bursting with florals, spices, tropicals such as coconut, vanilla and lychee with faint hints of lemon grass. We absolutely love this coffee as pour over, espresso and especially iced.

Read more about the Mendoza family
30% of the profits made from the Mendoza's coffee goes directly into their pockets and their community.